Hot Stone Therapy:
combines massage with the application of smooth, water-heated basalt stones to key points on the body. It relaxes the muscles and stimulates the lymphatic and circulatory systems. This is a deeply relaxing treatment which can be tailored to specific therapy goals relating to a variety of symptoms.
Benefits
Enhances General Health

Provides Greater Joint Flexibility and Range of Motion

Relieves the Effects of Stress

Improves Circulation

Increases Awareness of Mind-Body Connection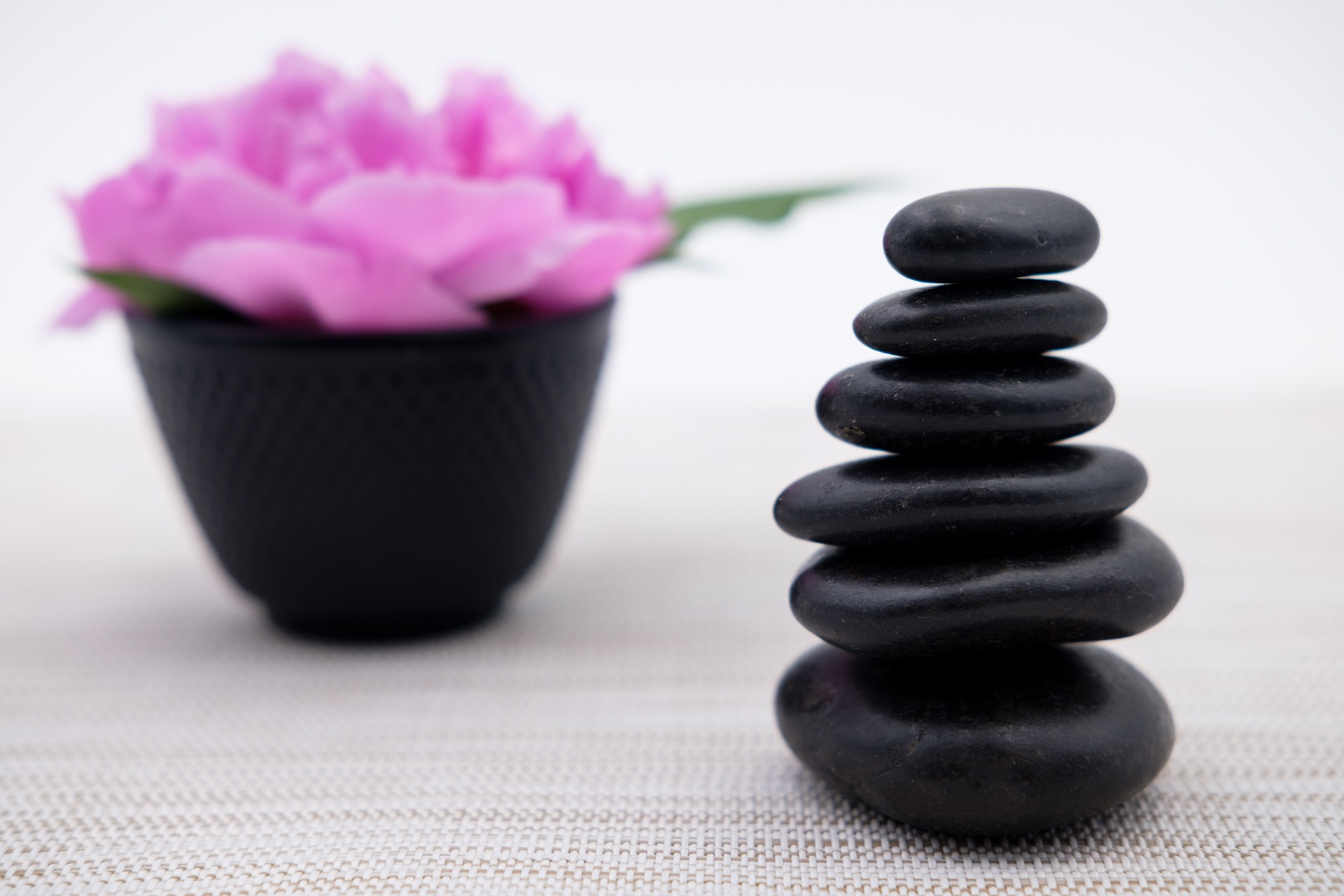 North York Massage Thornhill Concord Massage Stan's Massage Therapy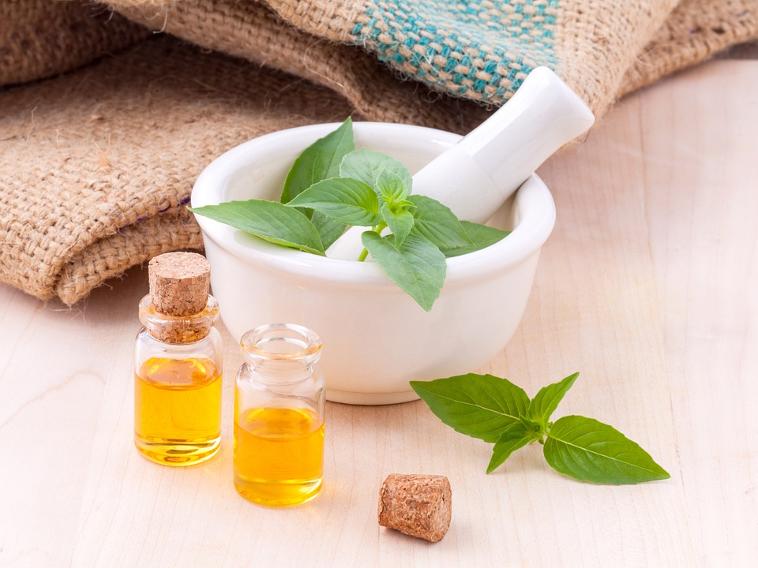 Swedish Massage:
Swedish massage is accomplished by rubbing the muscles with long gliding strokes in the direction of blood returning to the heart. The primary goal of the swedish massage is to relax the body. If you have never gotten a massage before, this is a perfect start.
Benefits
Stimulates the lymphatic system
Increases levels of oxygen in the blood
Improves circulation
Eases Tension
Relieves depression
Registered Massage Therapy Stan's Massage Therapy Concord Thornhill North York
Deep Tissue Massage:
Deep tissue massage is accomplished BY RUBBING applying firm pressure and slow strokes to reach deeper levels of muscle and connective tissues, it is the perfect massage for chronic aches and pains, and contracted areas, eg. stiff neck and upper back, low back pain, sore shoulders etc.
Benefits
Eases chronic muscle pain

Helps with injury rehabilitation

Aids limited mobility

Relieves back and neck pain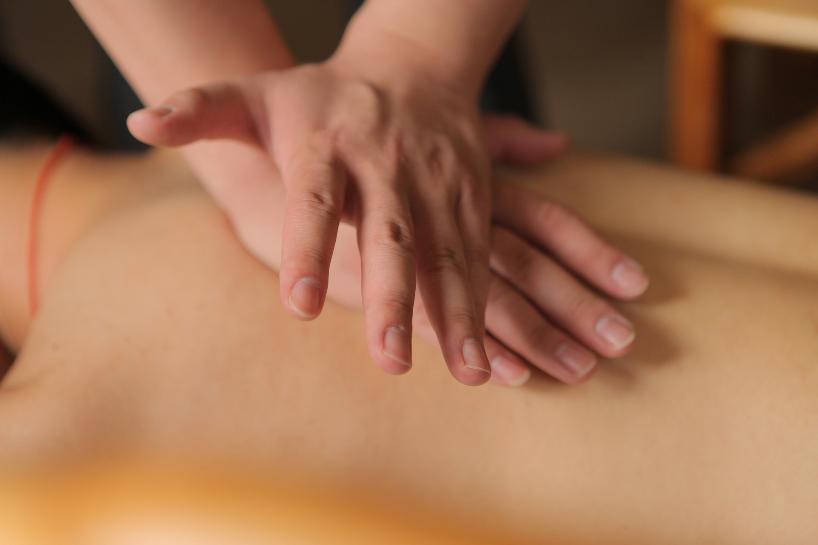 RMT Massage Therapy Thornhill Deep Tissue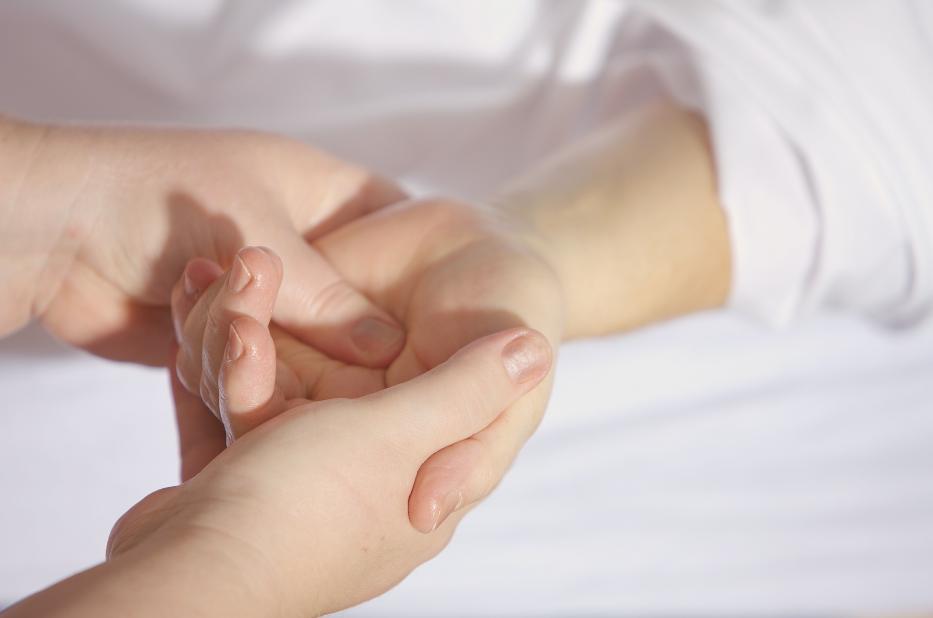 Neuromuscular Therapy:
NMT is a medical massage that aims to treat causes of chronic pain involving the muscular and nervous systems. This massage aims to treat pain that is caused by repetitive movement injuries.
Benefits
Increased strength and flexibility
Increased levels in ease and efficiency of movement
Balances nervous and musculoskeletal systems
NMT is an appropriate treatment for:
Carpal tunnel-like symptoms
Hip Pain
Low/Upper Back pain
Sciatica-like symptoms
North York Massage Neuromuscular therapy Depression treatment
Trigger Point Therapy:
Trigger point therapy is designed to alleviate the source of the pain through pressure and release of your trigger points. The result of the massage includes the release of constricted areas in the muscles and decrease in pain. This therapy is great for those suffering acute or chronic pain.
Benefits
Significant decrease in pain after just one treatment
Helps manage pain and stress from chronic injuries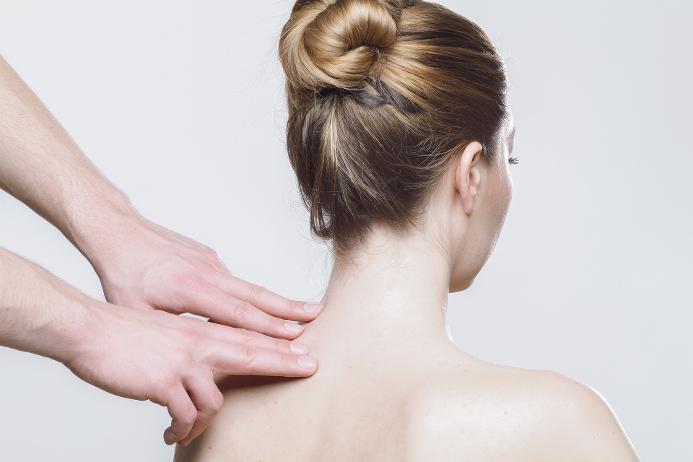 Thornhill Massage RMT Registered Massage Therapist Stan's Massage Therapy
Aromatherapy:
a true sensory experience, that combines swedish massage with the use of massage oil that contains essential oils. the oil molecules breathed in and absorbed by your skin are thought to promote beneficial changes in your mind and body.
Benefits
Reduces pain and discomfort of menstrual cramps
Eases menopausal symptoms
Aids with depression
Eases dementia symptops
Helps reduce anxiety
Stan's Massage Therapy (647) 887-1852